We are again immersed in another Lockdown and confined to the vicinity of our homes. An opportunity to explore the landscape on my doorstep which I have always found challenging. A rolling panorama of fields, hedges and fences, barns, smallholdings and the criss-crossing of telephone wires. So much detail, such a big expanse.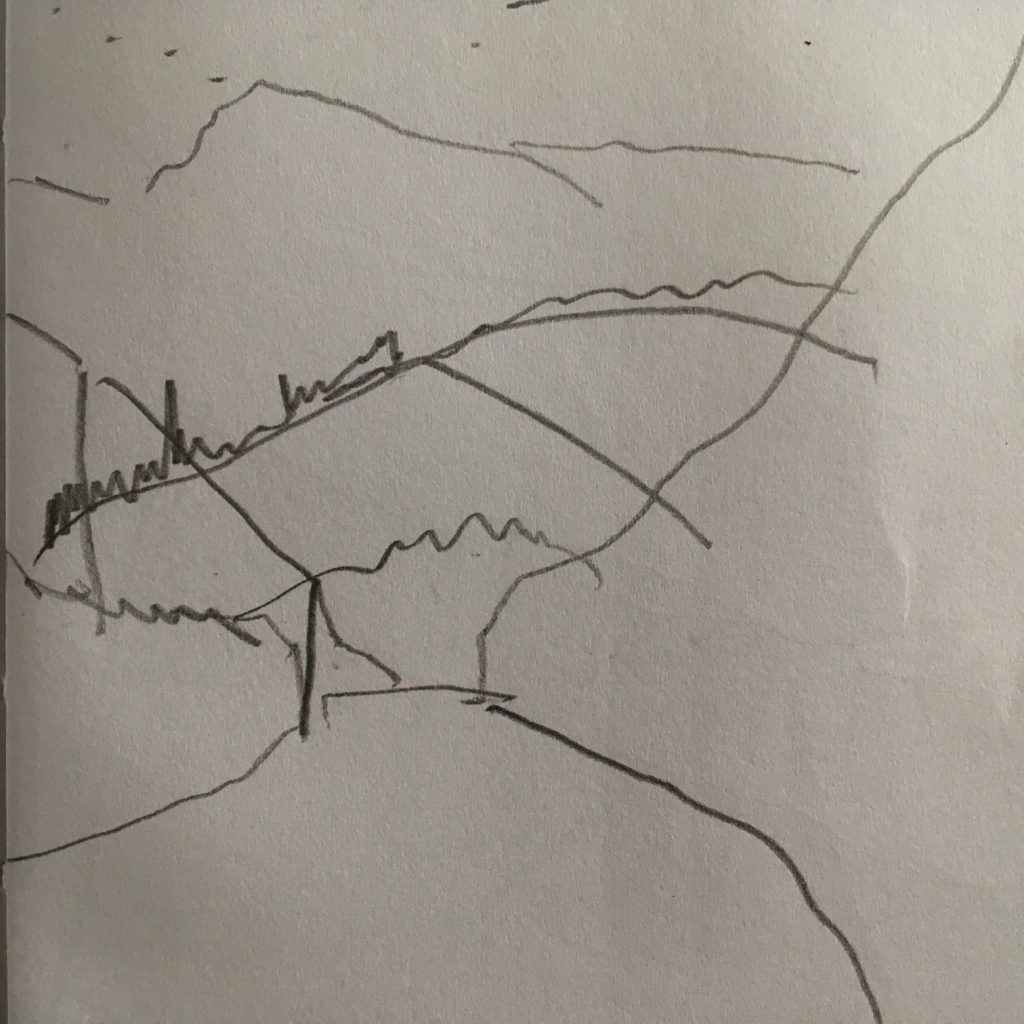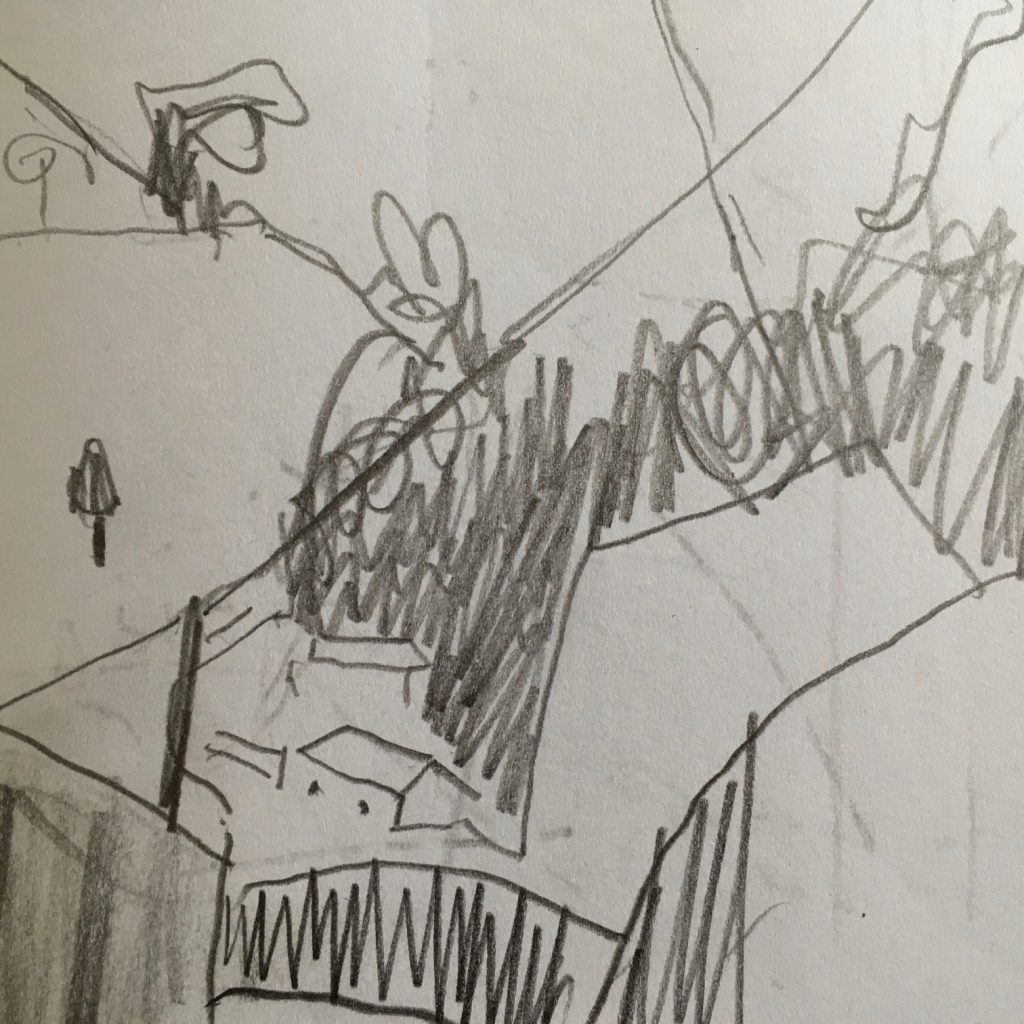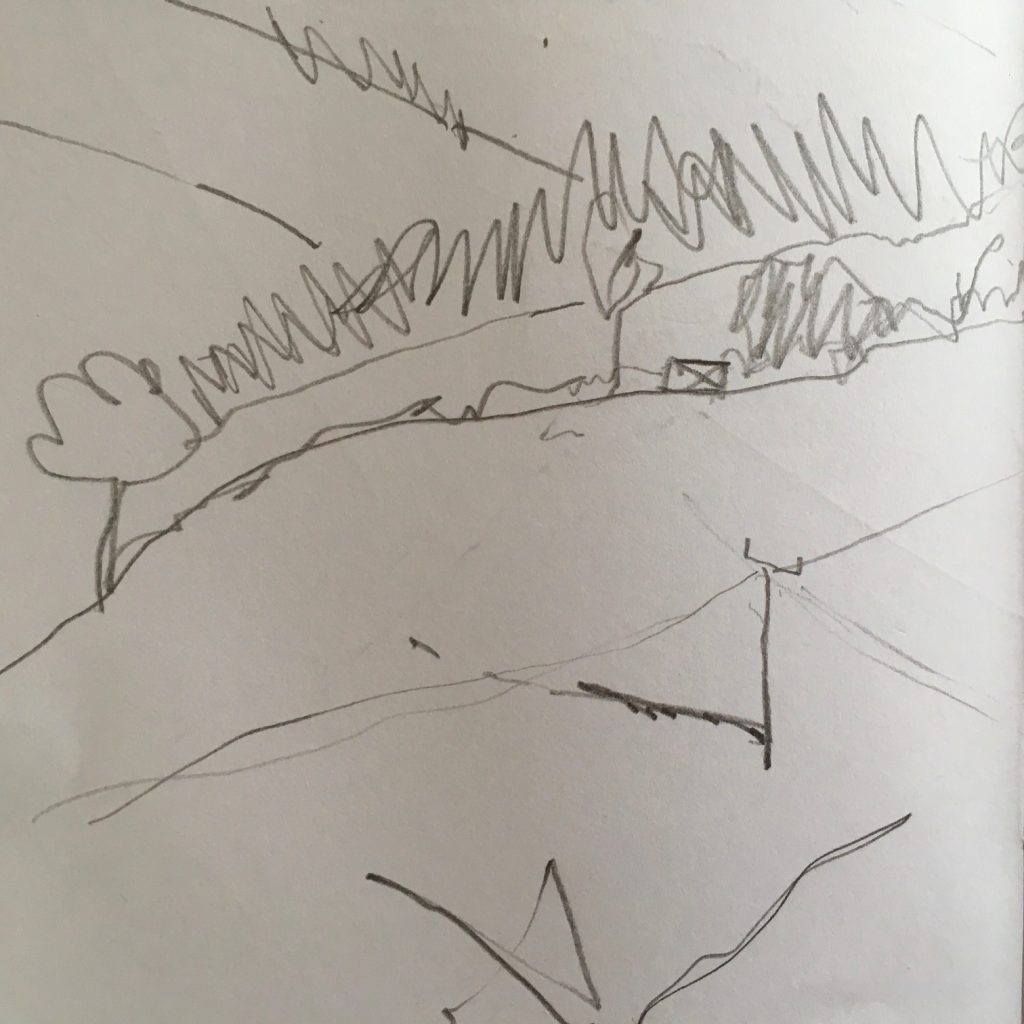 I decided to begin by taking out a small sketchbook on my daily walks and using just a pencil I began to capture quick sketches while I walked, editing the bare essentials in a few lines, without getting distracted by detail.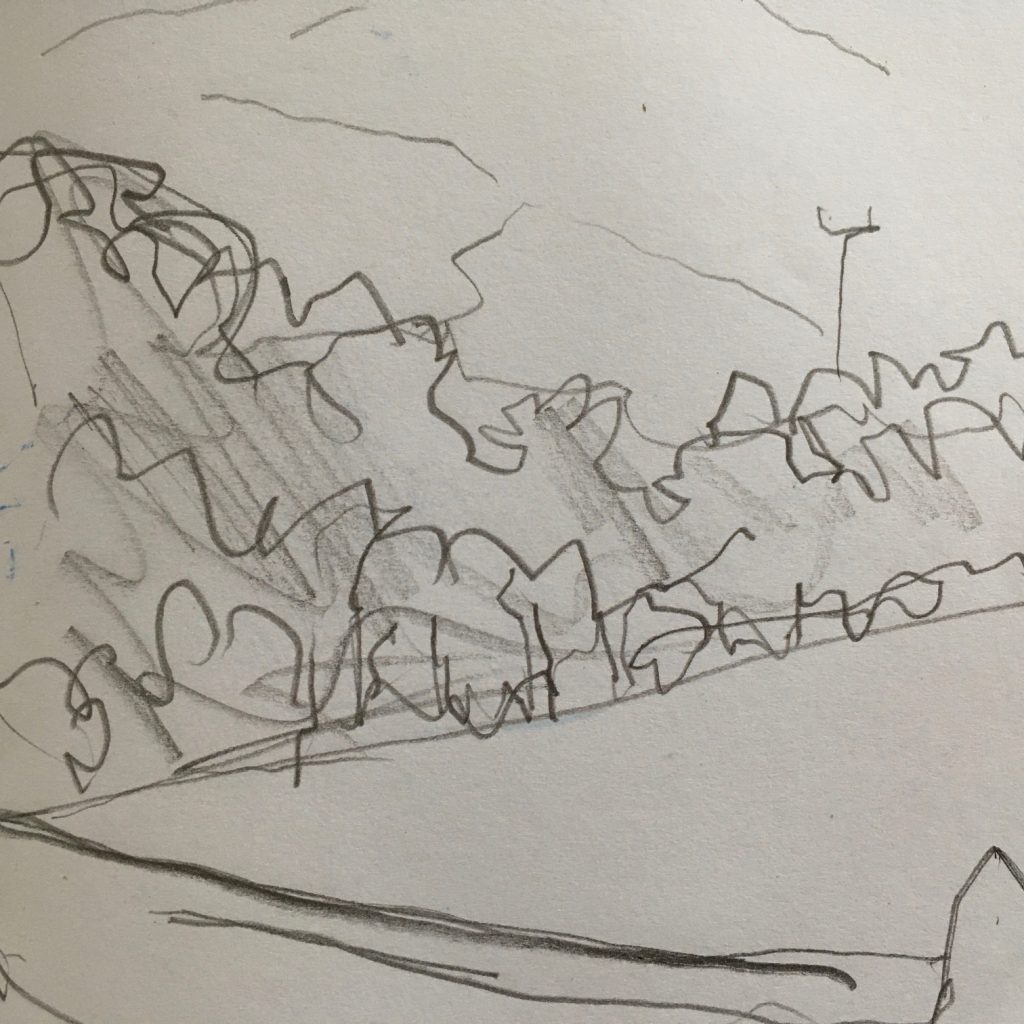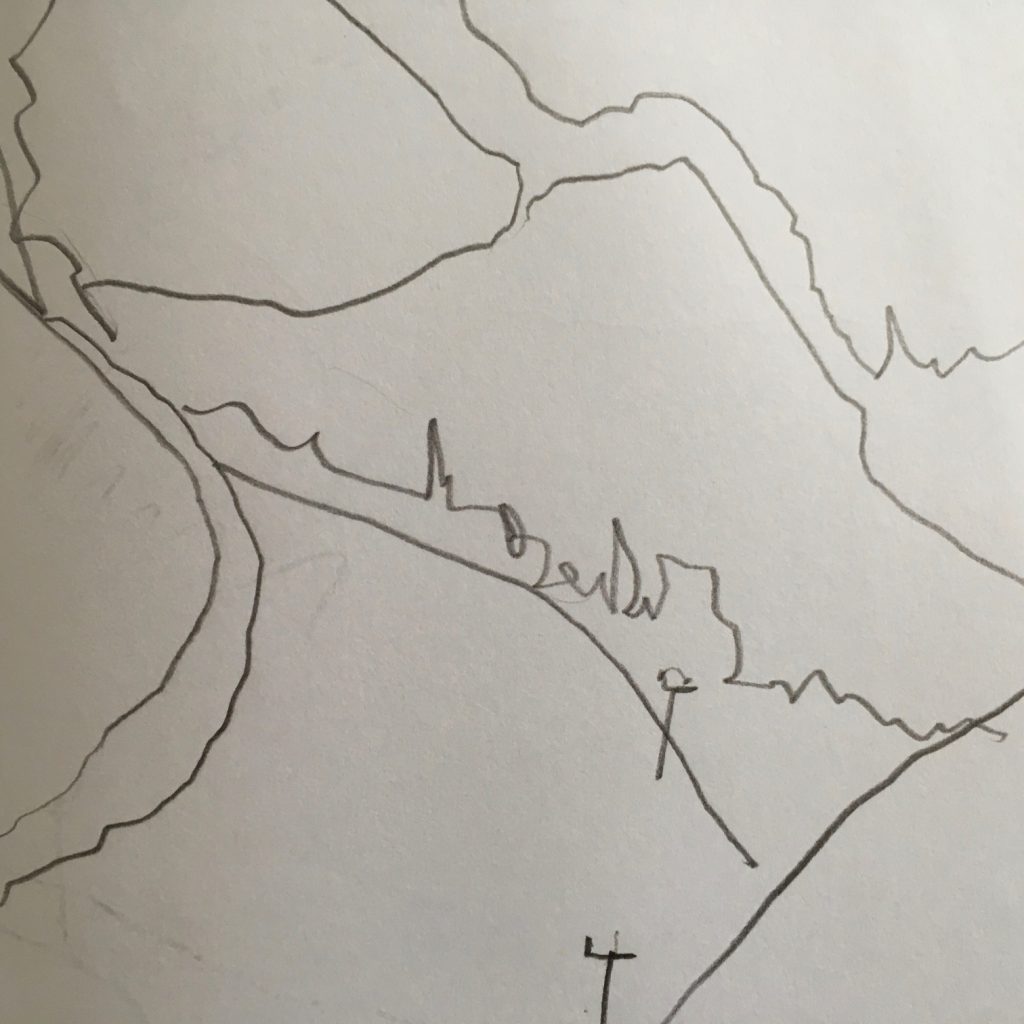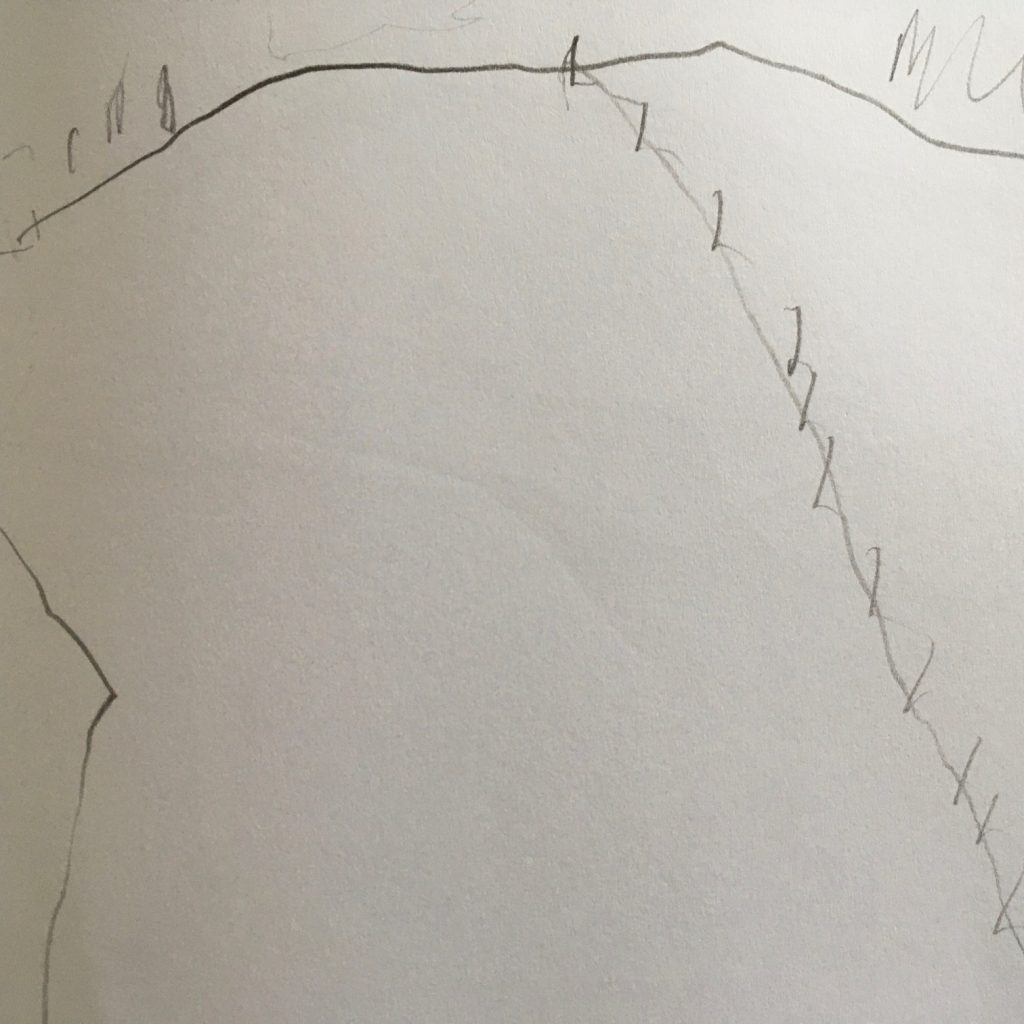 I gradually began to focus not on the big picture but on small sections that caught my eye, the shape of a field or the pattern created by telegraph poles and fencing posts. A few marks are enough to create a memory a reminder of what it is that you connected with.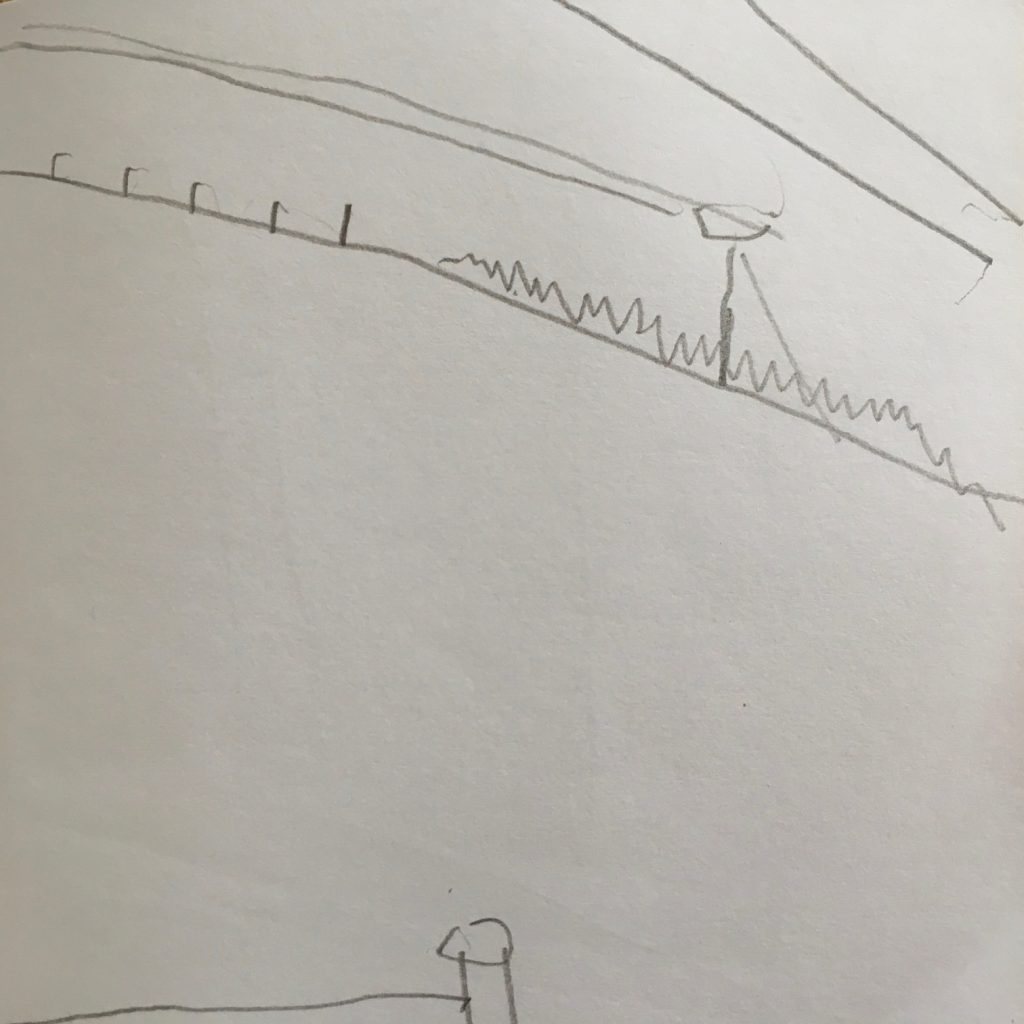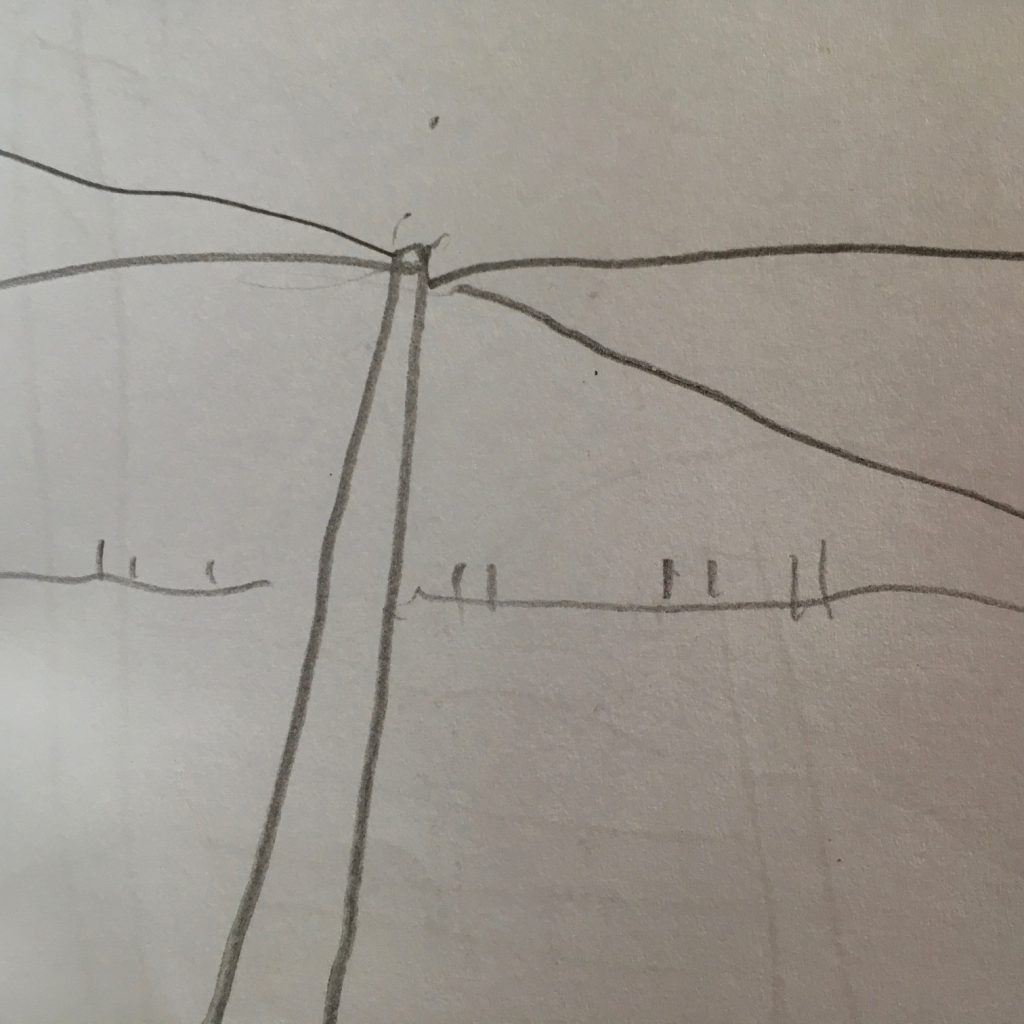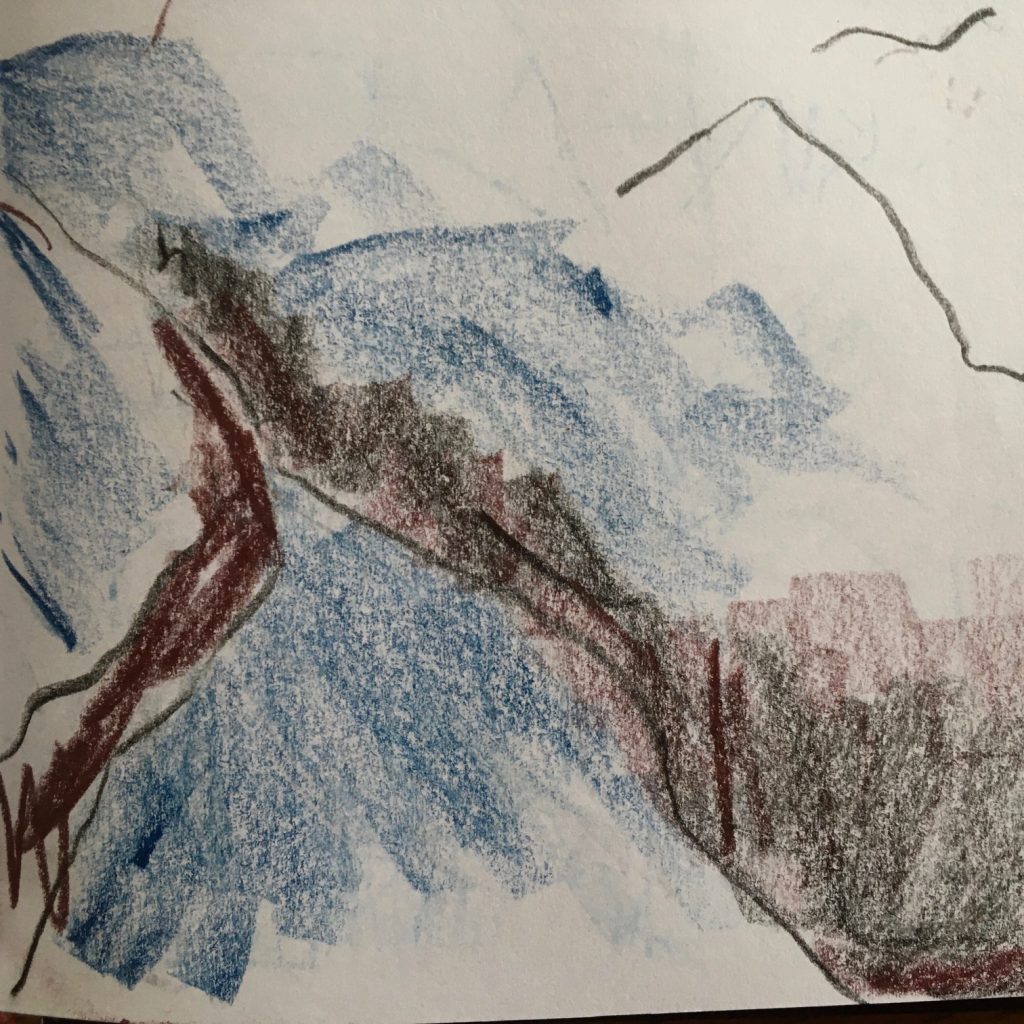 The overpowering green of this agricultural landscape can be very distracting and I always prefer misty mornings or the weather rolling in from Dartmoor or the hoar frost of a cold winters morning, when the colour is muted into cool tones. These are starting points for ideas….
Share this: