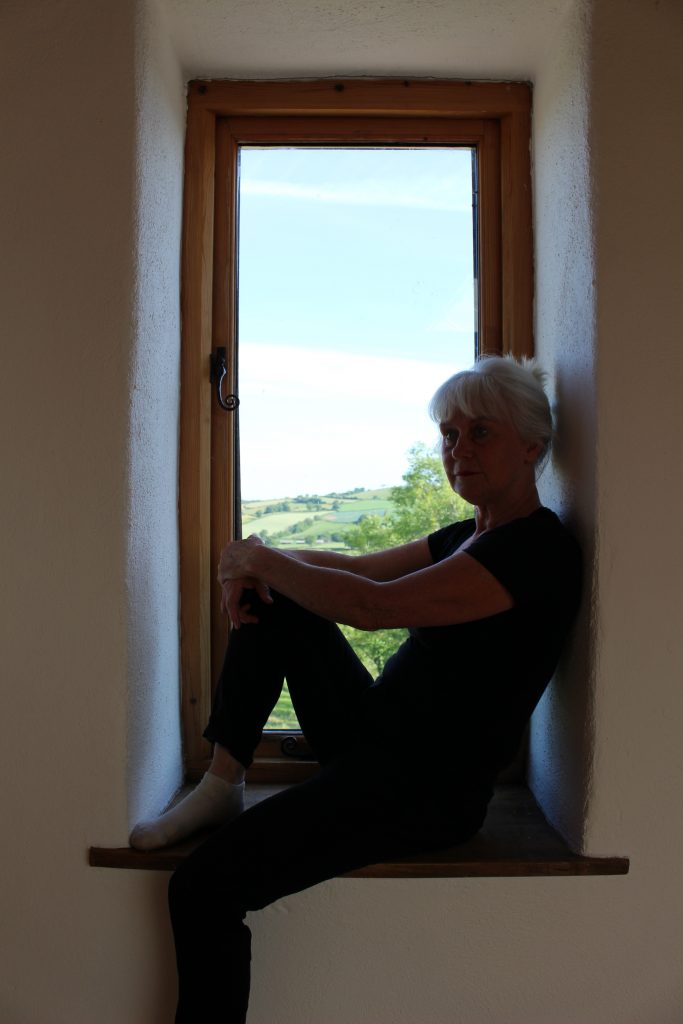 Sara Bor is a contemporary landscape artist and a member of the acclaimed Newlyn Society of Artists.
Following a highly successful career as an Animation TV Producer/Director making award winning children's TV programmes, including Wolves, Witches and Giants and BAFTA nominated Grizzly Tales, she returned to her Fine Art roots gaining an MA in Fine Art in 2007.
The materiality of her approach to landscape is powerful and emotive. Drawn to eroded moorlands, mountains and wilderness, she explores its history, geography, climatic conditions and memories of human imprints that have taken place over time, providing a site for both an exploration of the physicality of the canvas and the alchemy of the fusion of found and organic matter and traditional and non-traditional materials.
"Nature and the landscape have been part of my being since a childhood spent in the Peak District. My work is a response to the terrain and geography of particular places and the traces of people who have lived there. "