A weeks residency in the heart of the Scottish Highlands was an opportunity to immerse myself in this majestic landscape. I was the guest of the Glencoe House Hotel beautifully situated overlooking Loch Leven and beneath the impressive Glencoe Pap.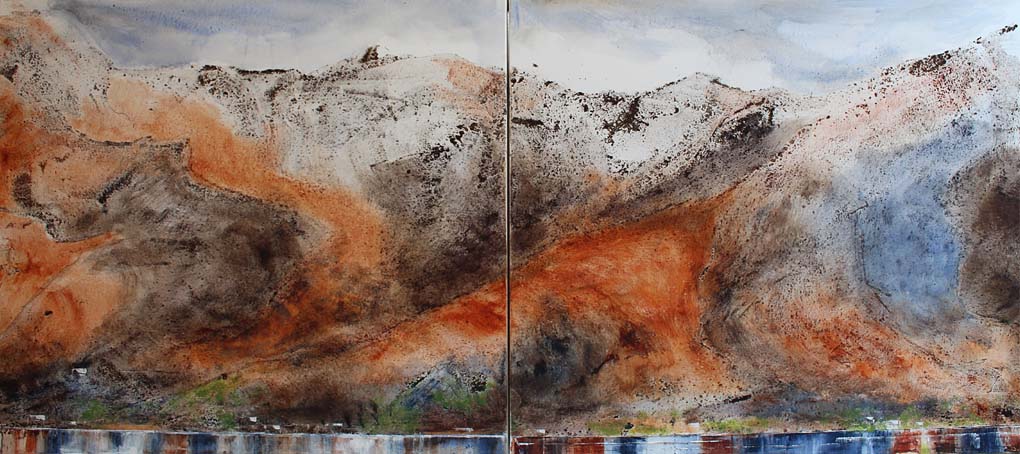 Fugitive Landscapes
The body of work I produced 'Fugitive Landscapes', was not only a response to this breathtaking landscape but also inspired by a collection of poetry by Liz Lochhead called Fugitive Colours in particular her bittersweet poem 'Favourite Place' describing the emotion and atmosphere of a familiar journey traveling north from Glasgow through Glencoe to Skye.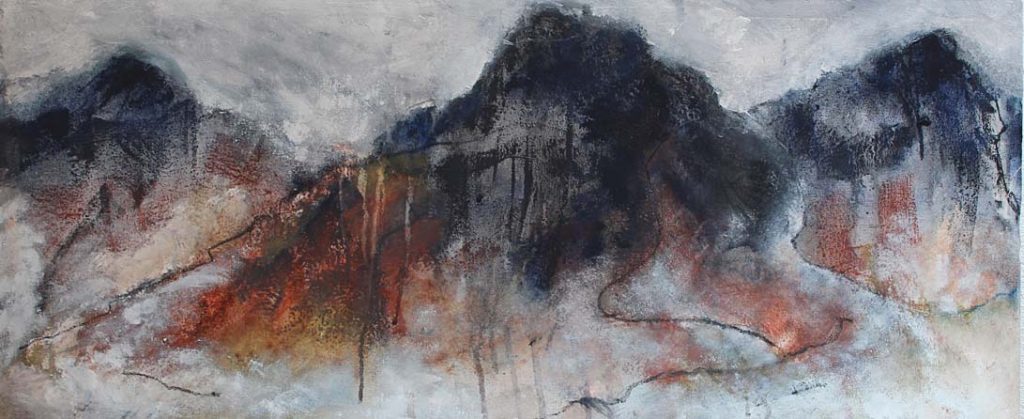 Her words and passion resonated with my approach to painting and my love of working outdoors. I identify with her description of places and the people who live there. She gets under the skin of a place and relates it to human experience.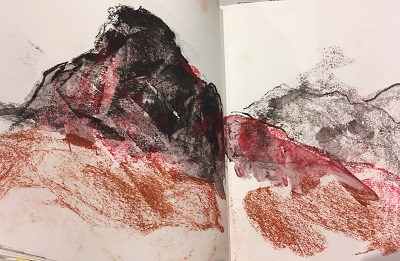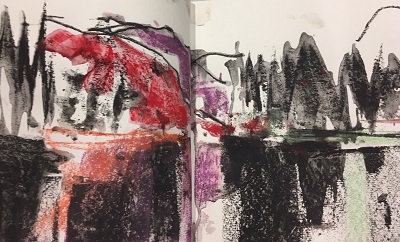 Share this: